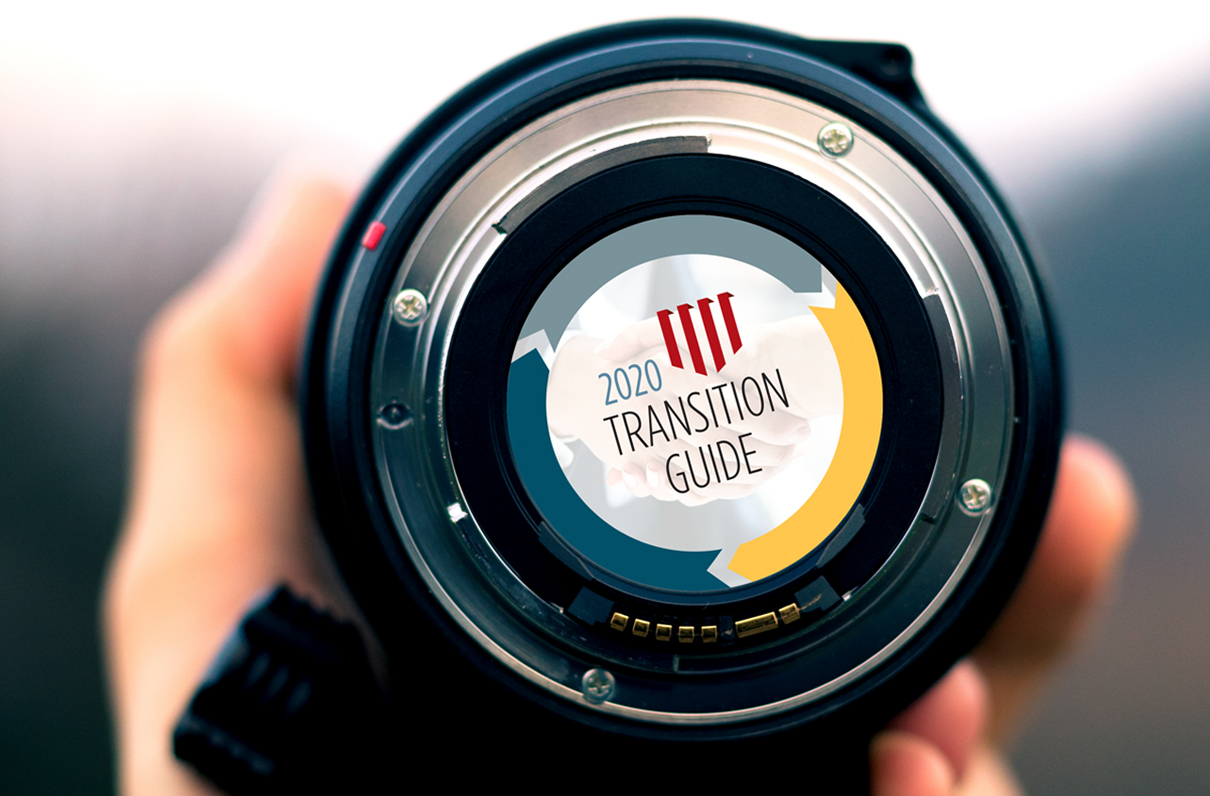 No matter your post-military plans, MOAA's 2020 Transition Guide can help you focus on your future. See our guidance below, and visit MOAA's Transition and Career center for more resources. You can also dowload the guide as a PDF here.

Veterans make up about 7% of the population, but they account for 14% of all franchisees in the U.S. Learn more about this potential career path.
This transition journey can have numerous ups and downs. The good news is many people who already have walked this path are willing to share what they experienced.
Advice from experts on selecting your next venture ... and making a strong start.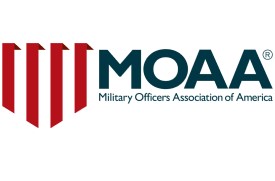 MOAA can help turn your vision into reality through career transition assistance.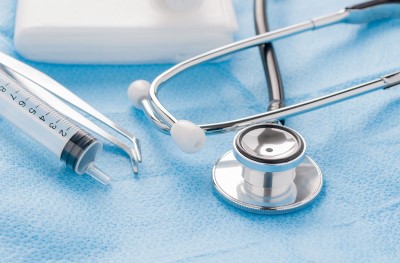 Learn how this career path allows veterans to continue service to others.
Learn how the travel industry could be a great fit for transitioning veterans.
Learn how this home-based franchise can be a perfect fit for veterans.
Learn how veterans can save big when entering the shipping franchise field.
Learn how this program can benefit your career plans.