Versatile Carousel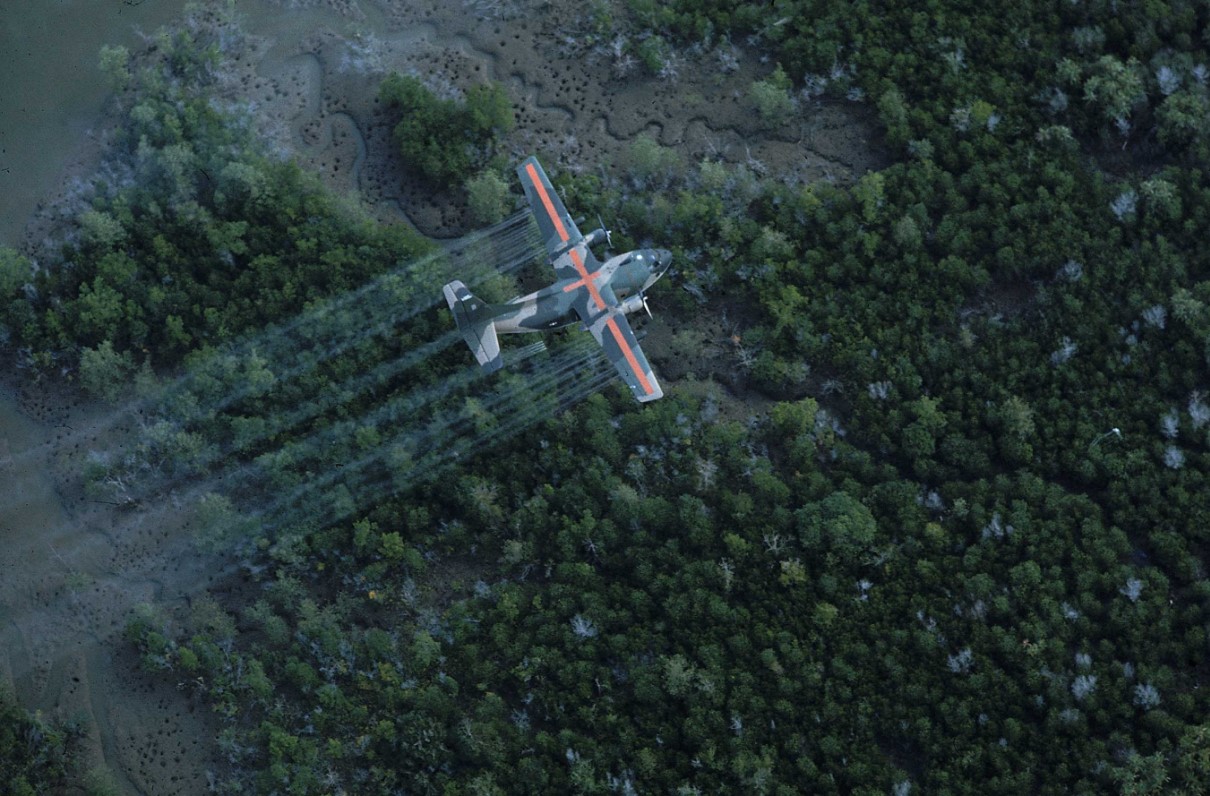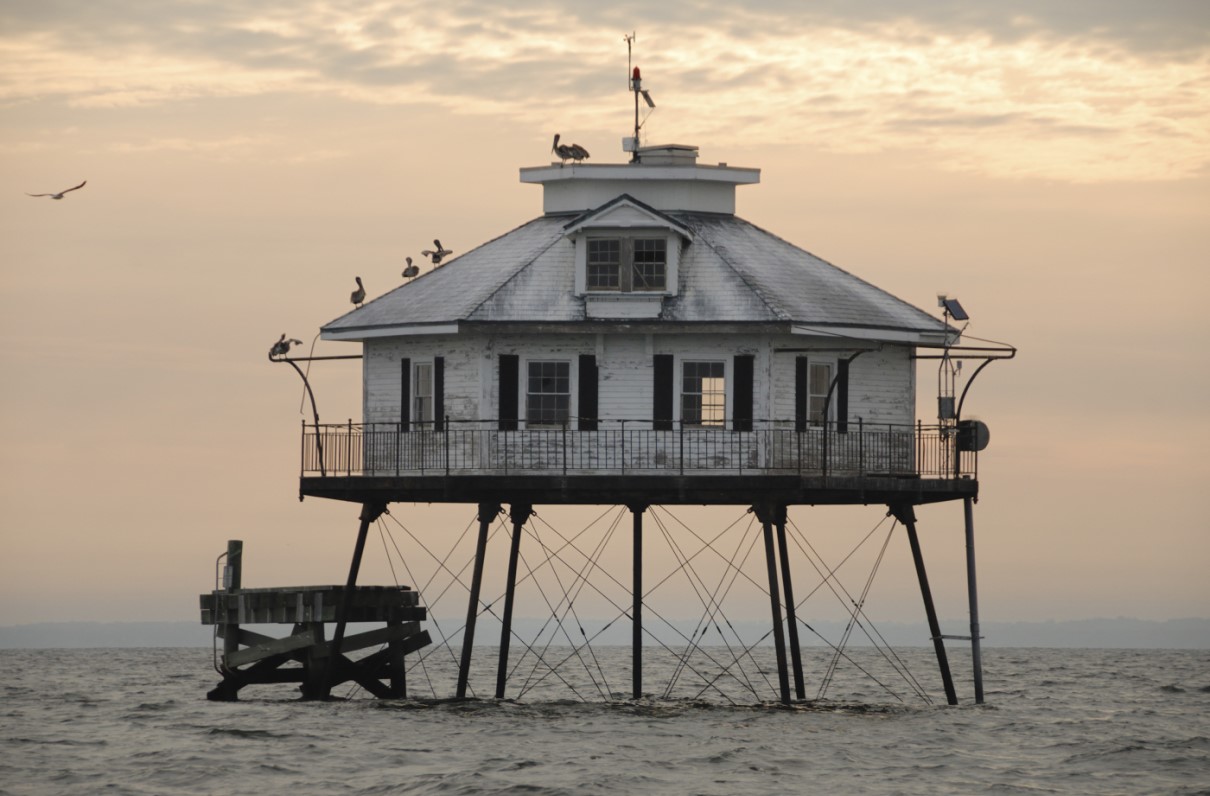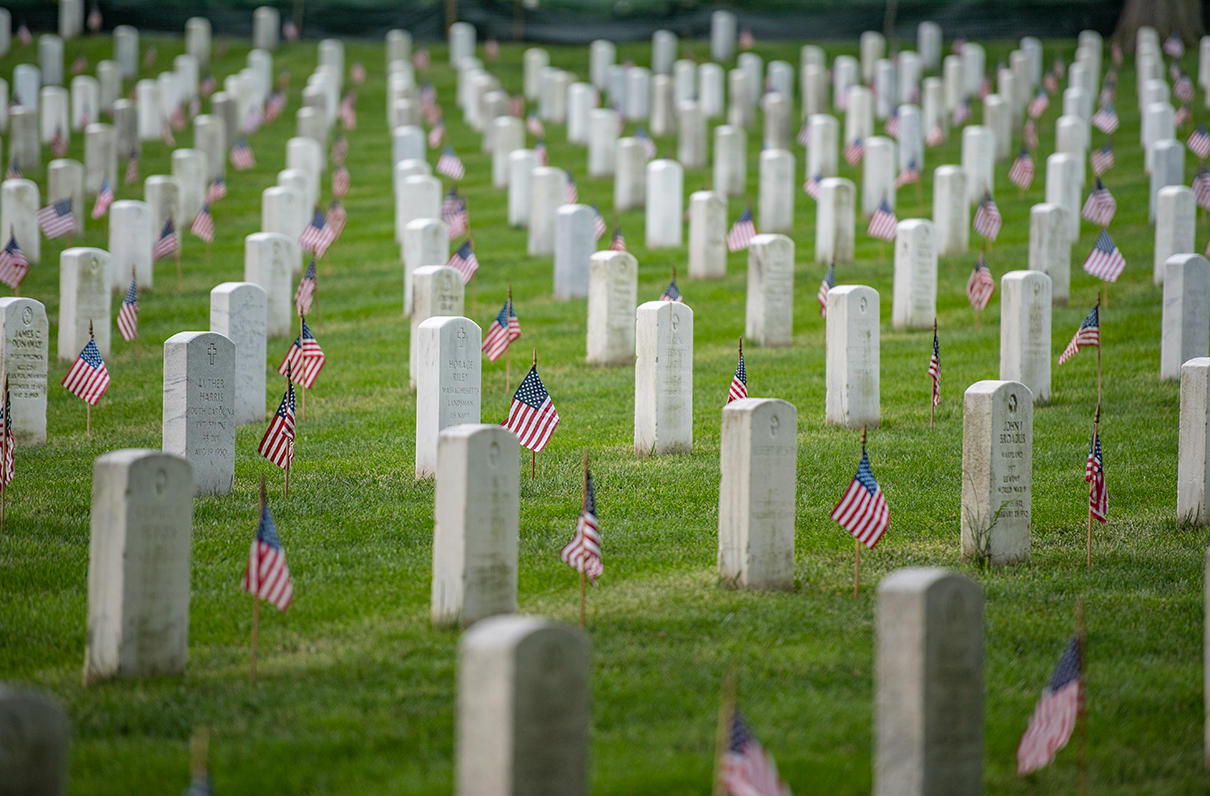 Carousel Item 01
MOAA has launched DD-214: Discover What's Next, a five-part podcast designed for servicemembers preparing for the transition into the private sector and for veterans seeking advice as they navigate the early stages of their post-military career field.
Carousel Item 02
The podcast, available at MOAA.org/dd214podcast and via traditional podcast platforms (SoundCloud, TuneIn and Spotify, and searchable in your iTunes or Apple Podcasts app), includes portions of panel discussions with industry-leading veterans conducted during the 2019 Military and Veteran Networking Forum
Carousel Item 03
MOAA's signature annual transition event. Hundreds of servicemembers, veterans, and military spouses attended the event, along with nearly 100 exhibitors, at the Smithsonian's National Air and Space Museum in Washington, D.C.