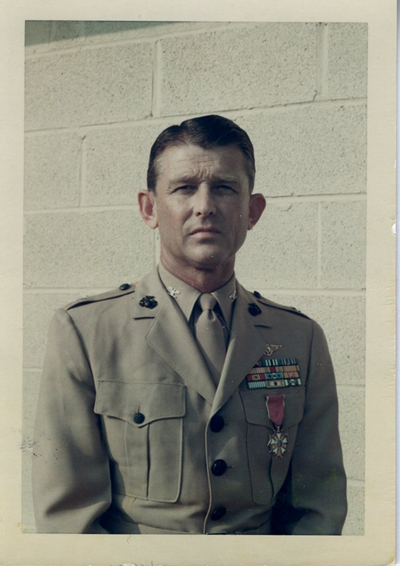 I am a sixth-generation native Texan, served twenty-six years in the U.S. Marine Corps, during three wars:
World War II, Korean and Vietnam. In each war I flew fighter-attack (VMFA) type aircraft: F4U Corsair in WW-II, F9F Panther in Korea and F4 Phantom in Vietnam.

I am a graduate of University of Nebraska and University of Central Florida.

From 1950 to present I have been a private investor, primarily in common stocks.