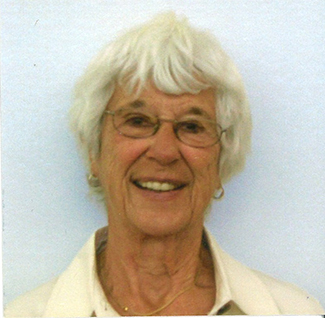 I am a retired teacher, counselor and finally an elementary reading specialist. As an educator, I believe that a sound education should be the mainstay of one's life. I am dedicated to doing what I can to promote and financially assist in providing for excellence in education at all levels.
My late husband, LTC Alan Harcus, felt as I do. Hence, my support for educational assistance in his name through MOAA.
Finally, I have received numerous letters from grantees thanking me. Each and every message has meant a great deal to me. The plans and goals expressed by those who have written certainly fill me with pride.