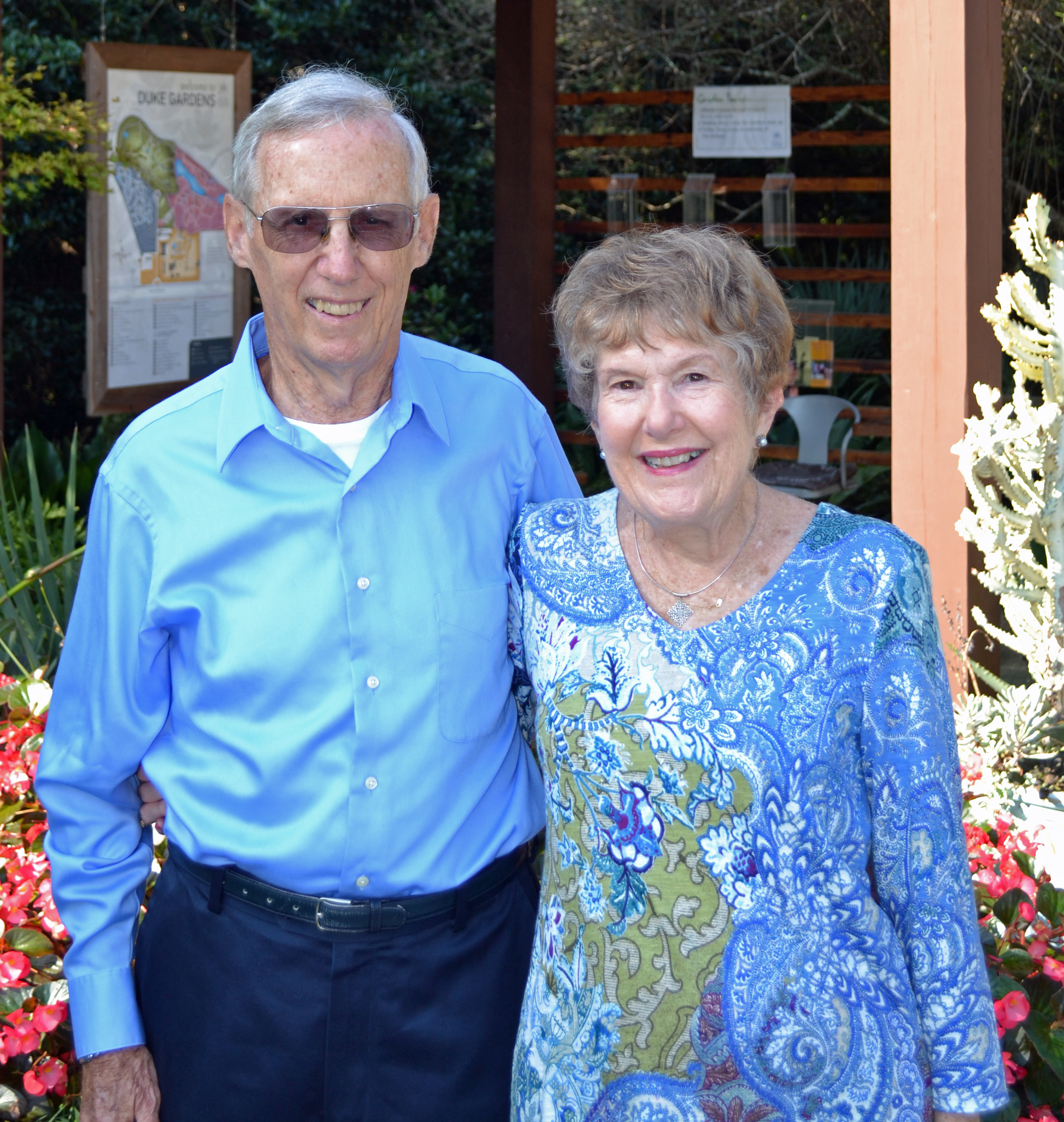 Joe M. Dietzel, Jr. was born on July 8, 1944, to Joe Melvin Dietzel, Sr. and Frances Rebekah Caldwell in Lumberton, North Carolina. He was the oldest of four boys. His father was a career Army officer and the family moved frequently. By the time Joe graduated from Lumberton High School in 1962, he had attended twelve different schools. Following high school graduation, Joe attended North Carolina State College in Raleigh, North Carolina. After one year at North Carolina State, Joe was selected to attend the United States Military Academy at West Point.

Rosalie Anne Harley was born on October 23, 1944 to Kenneth Swanzy Harley and Helen Willingham Lewis in Lumberton, North Carolina. She was an only child. Her father was a local merchant and her mother worked for the county. She attended Lumberton public schools and graduated in 1962. She graduated from the University of North Carolina at Greensboro with a degree in elementary education.
Following graduation from West Point, Joe and Rosalie were married. During his twenty-year Army career, Joe had assignments in Germany, Vietnam, Korea, and several stateside posts. These stateside assignments included some for military and civilian schooling. The civilian schooling resulted in him getting a PhD in Civil Engineering. Three of these assignments (Vietnam, Korea, and on the faculty at West Point) substantiality increased Joe's awareness of the importance of an individual obtaining a college education.
During some of Joe's assignments, Rosalie was able to teach in several elementary school systems. Their son, Charles, experienced some of the challenges of having a father in the service.
One of Joe's post retirement jobs was with the North Carolina Department of Public Instruction in Raleigh. This organization is responsible for allocating state funding and developing policies for all the public schools in North Carolina. It also has the repository for all the individual student and school performance data. Therefore, Joe was involved in discussions of how education influences an individual's life.
This scholarship was created to commemorate their lives and to recognize service children who successfully overcame the challenges of service life and display outstanding academic and character achievement.