(These items originally appeared in the November 2019 issue of Military Officer, a magazine available to all MOAA Premium and Life members. Learn more about the magazine here; learn more about joining MOAA here.)
By Blair Drake, MOAA Contributing Editor
Support those who have served by adding to your shopping cart these products created by veterans.
Personal Care Gift Basket
Nurture your adventurous spirit with a Joshua Tree gift basket from Teak and Twine, a company founded by veteran Torrance Hart. The package includes a lavender and ylang ylang soap bar, coconut bath soak, California juniper incense, oolong tea, rose hibiscus facial spray, and pink Himalayan salt shot glass.
Cost: $136
Where to buy: www.teakandtwine.com
Check out featured sponsor content
Butcher Block Cutting Board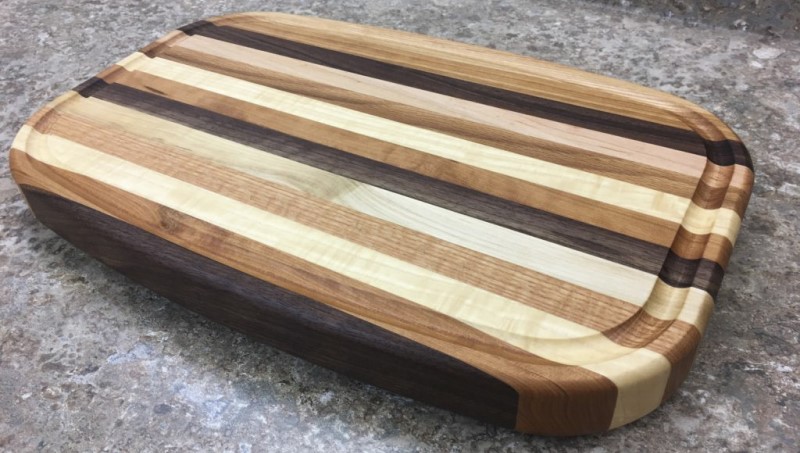 J.R. Salzman, an Iraq War veteran, amputee, and championship lumberjack, turns fallen urban trees into these beautiful butcher-block cutting boards. The company also sells breadboards, growth chart rulers, cribbage boards, and furniture.
Cost: $90-$120
Where to buy: www.logboy.com
Men's Skin Care
Facial products for men can help improve the health of both skin and facial hair. Try the "Grow Big Or Grow Home" duo of daily facial and beard moisturizer and premium beard oil from Stubble and Stache, a company owned and operated by a Marine Corps combat veteran. The products — all made in the U.S. — are lightly scented and can be used by all skin types.
Cost: $59
Where to buy: www.stubbleandstache.com
Handmade Jewelry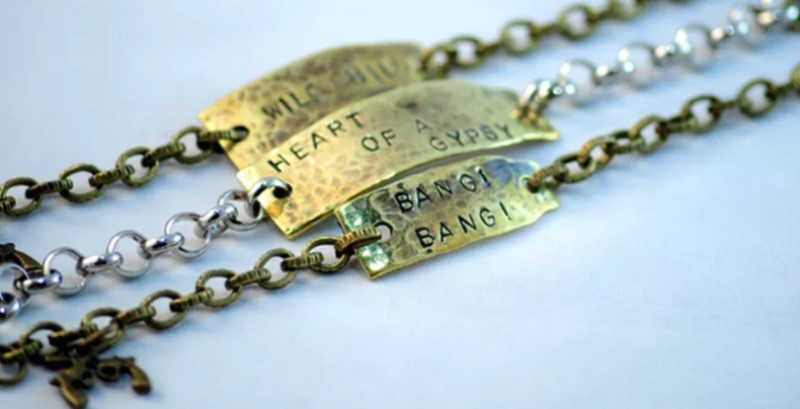 Made from bullet casings, the one-of-a-kind hammered stamped bracelets by Bang Bang Ballistic can be customized with a saying of your choice. The company, founded and owned by a female Army veteran who served in Afghanistan, also offers men's jewelry and accessories, including a custom-stamping money clip made from a genuine .50-caliber shell casing.
Cost: $30 for bracelet; $40 for money clip
Where to buy: www.bangbangballisticjewelry.com