The 1970s brought myriad political and social challenges to the U.S. Thousands had already been killed and wounded in the ongoing Vietnam War, and still others faced issues such as post-traumatic stress and an anti-war sentiment upon returning home.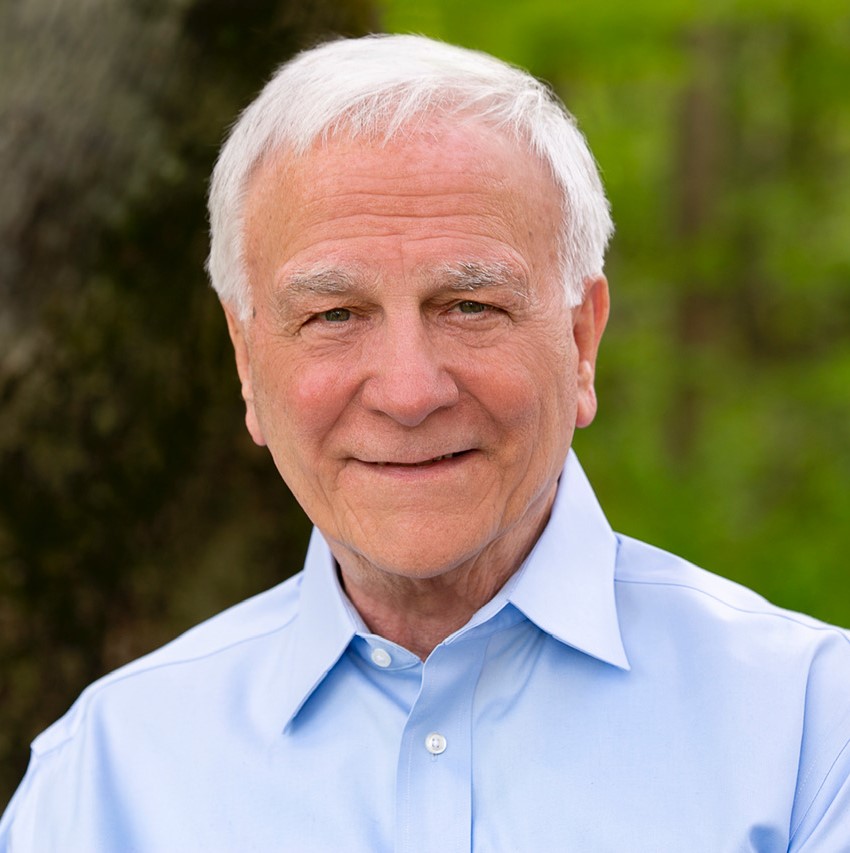 Fort Bragg, N.C., mirrored the rest of the U.S. Morale was on the decline among soldiers, and hostility and insubordination were on the rise, said Maj. Christopher Robbins, USAR (Ret), pictured, who served 21 years on active duty.
"It was a time where many of our soldiers did not believe our military goals were clear, achievable, or worthwhile," he said.
Leaders at Fort Bragg came together to discuss how to address pervasive discipline problems. One idea that arose was the Spartan Pathfinder program, which Robbins conceived as a way to intervene when soldiers began to struggle with issues such as drug addiction.
The initiative was modeled on the principles of Outward Bound, an experiential education program that uses outdoor training to encourage development of leadership skills.
Robbins had trained as an instructor and drew from his experience for the Spartan Pathfinder program, which was intended "to introduce recalcitrant soldiers to the best in rugged training techniques and Army leadership to build confidence and break patterns of misbehavior," he said.
The 26-day course included climbing, hiking, survival training, and service projects.
The Spartan Pathfinder program was run by the John F. Kennedy Center for Military Assistance at Fort Bragg. Successful completion meant soldiers could return to their units, have their personnel records expunged of negative evaluations, and either complete their tour of duty or obtain an honorable discharge. The success rate was over 50% among the four Spartan Pathfinder programs held before the program ended in 1972, Robbins said.
"Those of us ... who became a part of this program were grateful ... to help our fellow soldiers," Robbins said.
He recalled one soldier who struggled but eventually completed a 6-mile run as part of the program.
"You did it! You finished!" Robbins said to the soldier, who responded: "No sir, I didn't finish. I have just begun."
MOAA Knows Why You Serve
We understand the needs and concerns of military families – and we're here to help you meet life's challenges along the way. Join MOAA now and get the support you need.