MOAA Members Receive Huge Discount on SAT/ACT Prep
Exclusive Discounts on SAT/ACT Prep Through eKnowledge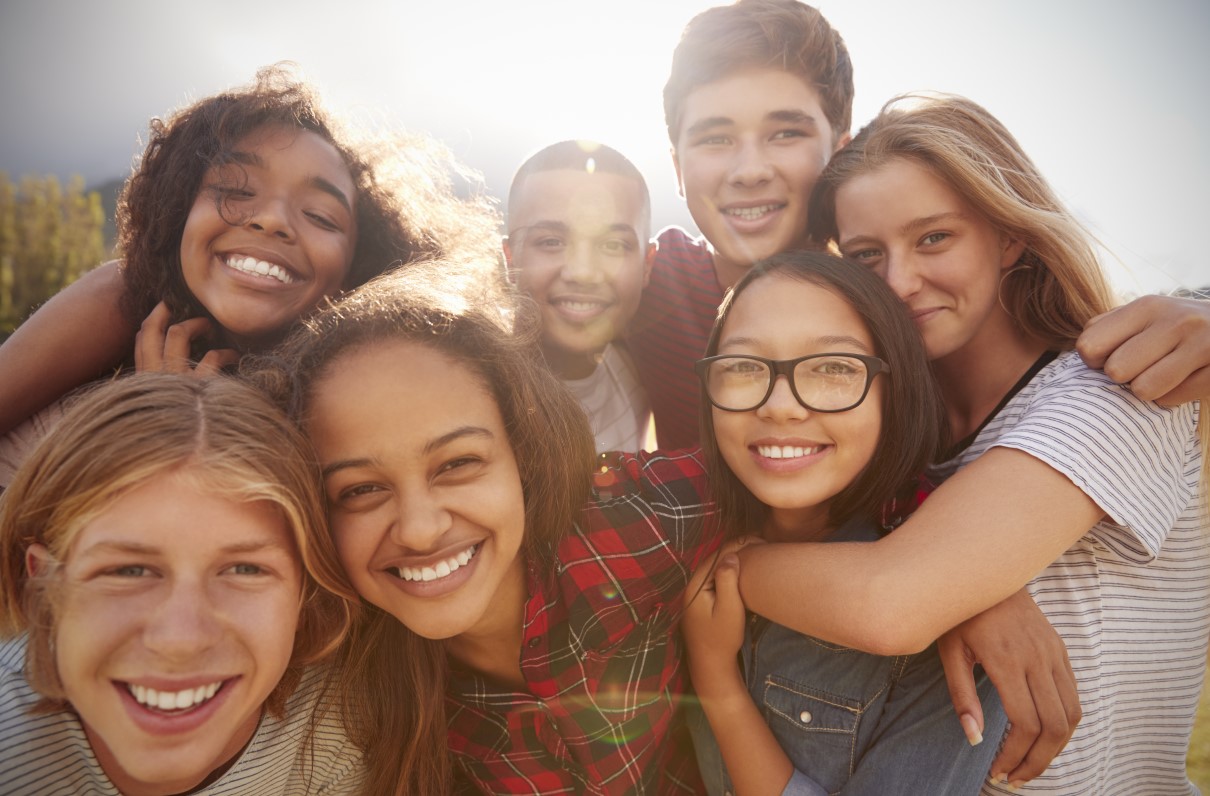 MOAA partners with eKnowledge to provide PREMIUM and LIFE members 95% on world-class SAT/ACT Prep. MOAA members pay only $14.99 to $49.99 for a year access ($350 to $1,500 value)!
MOAA PREMIUM and LIFE members get exclusive savings on SAT & ACT Prep from eKnowledge.
Already logged in as a PREMIUM or LIFE member?

Click here

to access your eKnowledge benefit.




Already a MOAA PREMIUM or LIFE member, but not logged in?

Click here

to enter your MOAA username/password, and you'll go directly to the eKnowledge benefit site. Questions or problems with your login? Contact MOAA's Member Support Center at

msc@moaa.org

or (800) 234-6622.




Not a member or need to upgrade your BASIC membership?

Join MOAA or upgrade

your BASIC membership to access your benefit. NOTE: After joining/upgrading, return to

this website

to access your benefit using your MOAA username/password.

Average Improvement
ACT: 4-13 points
SAT: 150-450 points

The SAT/ACT PowerPrep
The reason our students outperform ALL others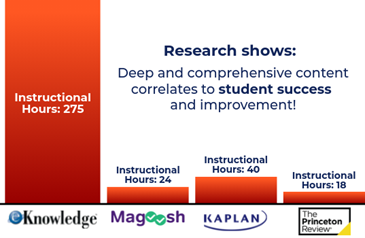 PowerPrep by eKnowledge is the most comprehensive ACT/SAT prep program available—BY FAR!
Teacher-in-a-Box
Programs are all offered online
Students can study at their own pace and prepare when they want
Meets students where they are and moves them to the next level



Meet PowerPrep
An innovative online classroom ACT/SAT prep program that hyper-personalizes test prep AT SCALE.
Students get their own personalized programs that diagnose individual weaknesses and generate customized study plans—rich with multimedia content, progress tracking, smart reports, and more. Students make progress at their optimum pace both in the classroom and at home.
ACT & SAT readiness in four steps!
Diagnostic Test:

students take an officially released SAT or ACT exam to diagnose their current comprehension and preparedness level.

Test Results Analysis:

PowerPrep analyzes your diagnostic test and creates a comprehensive customized strengths and weaknesses report.

Custom Study Plan:

PowerPrep creates a study plan tailored to each student's specific strengths and weaknesses, focusing their valuable time on the subjects and skills they need most.

RealTime Score Projection:

RealTime Score Projection, helps students keep an eye on their progress so they know exactly what score they could earn if they were taking the test that day.
What Parents & Students Have to Say About eKnowledge