Editor's note: This sponsored interview is a part of MOAA's 2020 Transition Guide, which first appeared in the December issue of Military Officer magazine. Learn more about the magazine here; learn more about joining MOAA here.)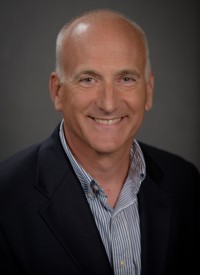 Who: Peter Hans

What: President and CEO of Discovery Map. Discovery Map is a home-based franchise that produces printed and digital maps designed in a colorful, caricature style for tourist destination areas in the U.S., Canada, and Mexico. Franchisees sell advertising on the maps to tourist-friendly businesses, work with the corporate design team to create the maps, and handle distribution throughout the year. Franchisees can buy one or more territories and operate as either a part-time or full-time business with flexible hours.
Why is your franchise a good fit for veterans?
The role of the franchisee is twofold: 1) to engage with business owners and describe the advertising opportunity to generate sales revenue and 2) to work with designers to do the detailed work of producing the map annually. Oftentimes, you don't find these two skills sets in the same individual. Over the course of my career I have worked closely with a lot of men and women from the military. These folks are task oriented, focused, and "can do." This is a good fit for our business.
What incentives does Discovery Map offer to veterans?
We are currently offering a 25% discount on our franchise fee.
Why do you value veterans as franchisees?
Starting a business is an entrepreneurial act. However, a franchise system also requires the ability to work within a structure. Veterans are used to structure and are also skilled at improvising to complete the mission. Our experience with franchisees who are veterans only reinforces this view.
For more information about Discovery Map, please visit https://discoverymapfranchise.com/moaa.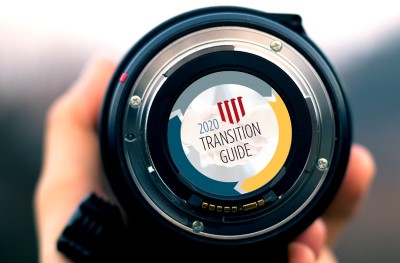 Return to MOAA's 2020 Transition Guide.