Editor's note: This sponsored interview is a part of MOAA's 2020 Transition Guide, which first appeared in the December issue of Military Officer magazine. Learn more about the magazine here; learn more about joining MOAA here.)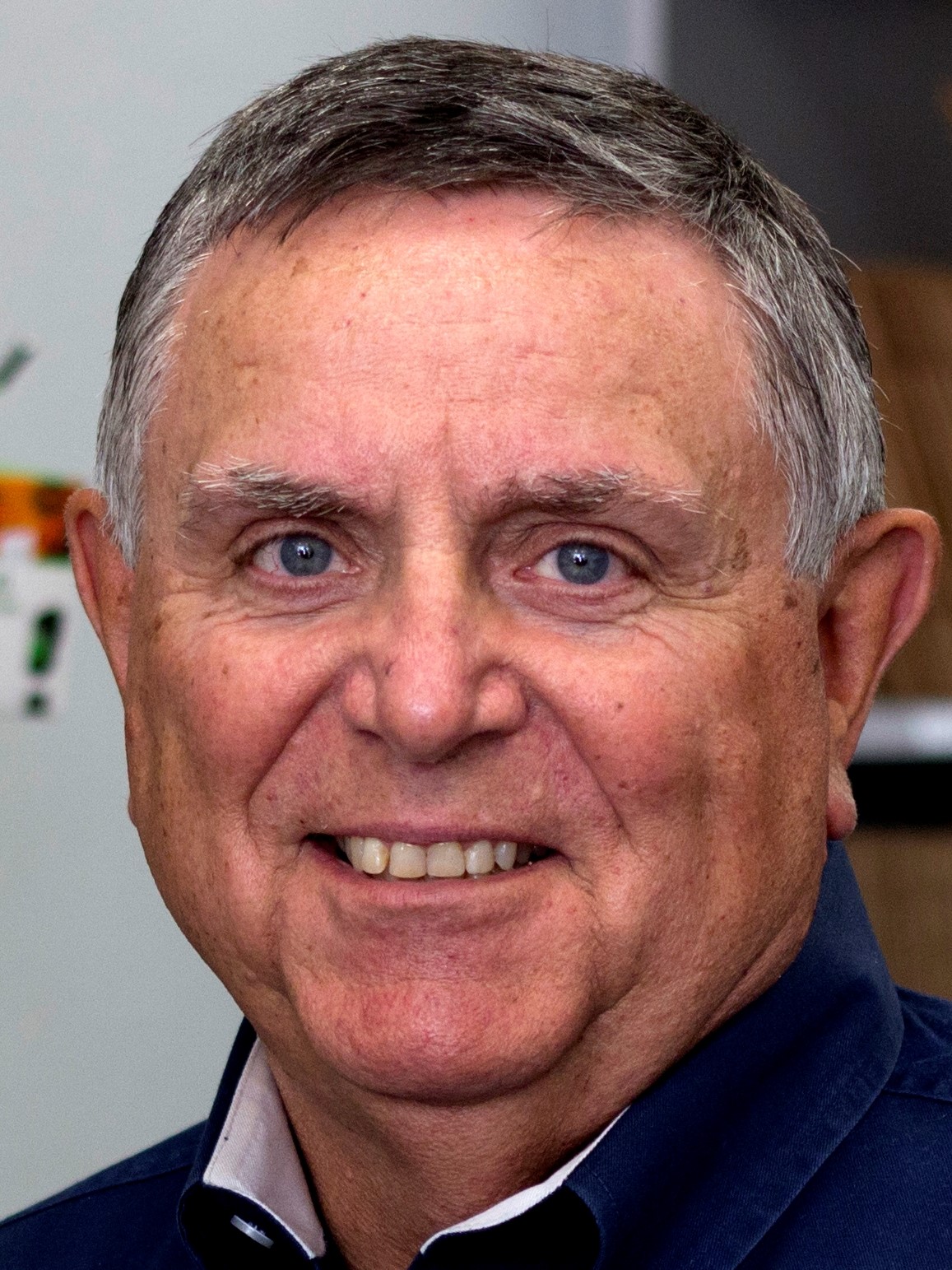 Who:
Fred Morache
What: COO and franchisor for Postal Connections, a business services retail franchise with 50 locations across the country. Its business philosophy is innovation with a personal touch. Among services it offers are printing, packing and shipping, freight, notary services, digital fingerprinting, scanning and storage, passport photos, and mail service, as well as consignment services for eBay and Amazon through its I Sold It division. Franchisees say selling online is fun.
Why do you value veterans as franchisees?
They're very good at understanding a mission — they follow through and are always responsive to innovations that we put in business. They see the objective and they work toward that objective. Military people get this business — that it's about serving people and finding solutions for tasks that are brought to us.
What incentives do you offer veterans?
25% off of our franchise fee. That is a big chunk, but we see that premium we pay as very important because we like to have these kinds of people in our business.
Why do you think your franchise is a good fit for veterans?
I believe we're a good fit because we have a template, but we're a very flexible organization in that if they come up with an underserved service in their community and we don't have it in our stores, we'll carefully vet it and let them put it in their stores. What this does is allow them to use their training to take initiative, to solve problems and grasp opportunities.
For more information about Postal Connections, please contact Robert Shaw at robert@postalconnections.com.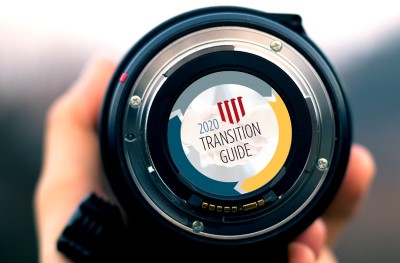 Return to MOAA's 2020 Transition Guide.